Our Mission
As a non-profit public benefit company, the present goals of Green India Trust are to give realistic educational information to the general population regarding environmental awareness while also assisting in supporting several environmental programs. We are now aiming to support the most significant global environmental reforms to execute change effectively. The GIT's ultimate goal is to improve the condition of our global environment for the welfare of all individuals while encouraging a more profound knowledge of the consequences of our civilization on the long-term well-being of our planet.
The objective is, therefore, to empower the weak and needy people living in rural regions by educating them regarding their fundamental right to live and work in dignity and making them conscious of the government's development projects. The essential role we have allocated to ourselves as a catalytic agent is to chisel out a growing niche for the poor based on development programs that we combine with the efforts of the general public so that they become an imperative element of the local development cycle.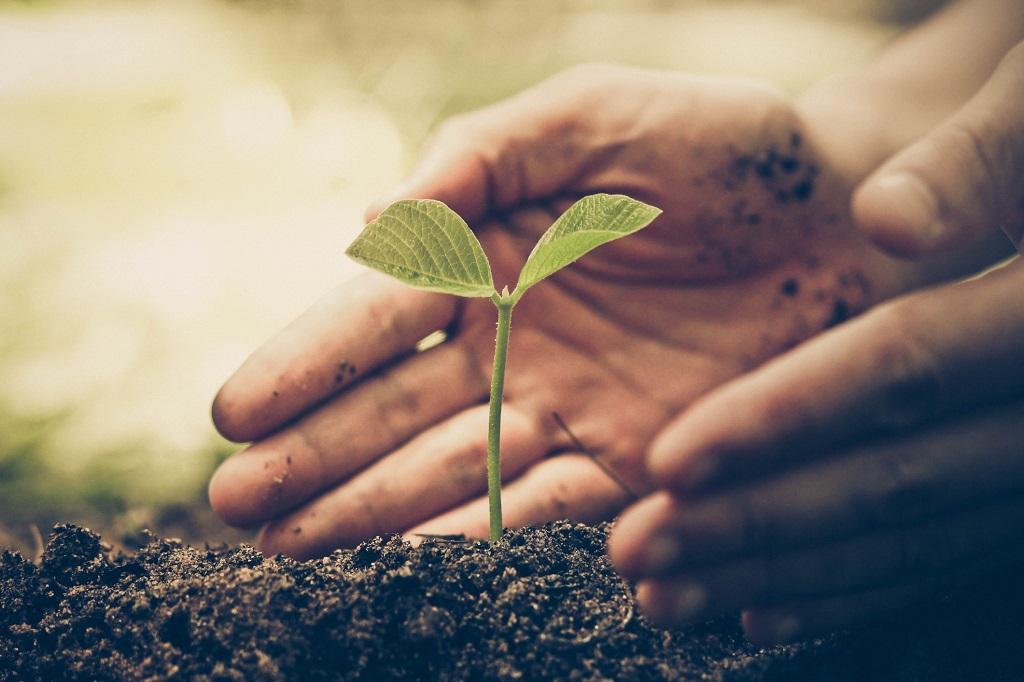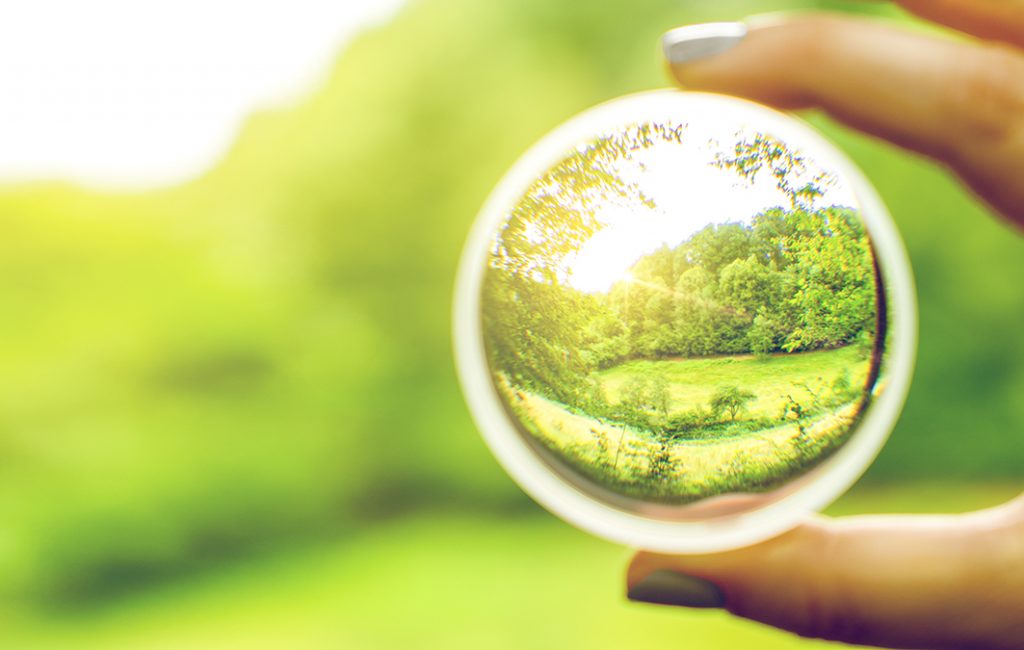 Our Vision
Green India Trust is the Indian people's environmental voice, advocating for environmental justice, sustainable development, and democratic governance.
Green India Trust promotes a healthy environment and diverse biodiversity throughout the Asia Pacific and beyond.
We aim to explore people-centered development interventions to ensure that every worthy individual living in a rural region has equal economic and social opportunity to live a dignified life with higher quality improvement.