Environment
Healthcare
Education
Livelihood
Bank Transfer
Environment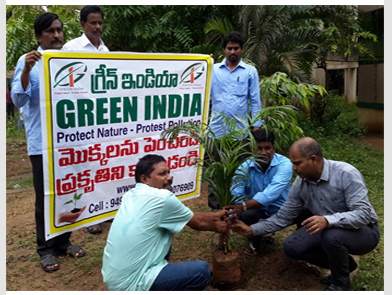 Stand behind our mission of Billion Tree Plantation, helping in the protection of the Environment. We need to take action at the fastest possible time before the future generation blames us.
Contribution One Tree – ₹ 175/-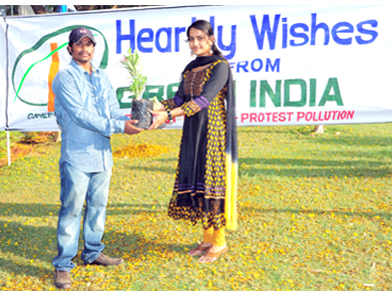 Protect the Coastal region from coastal erosion, and marine habitat from Tsunamis and floods by donating to our Green wall. We aim to plant a Green wall of 9,250 k.m. all along the coastal area of India. We are hoping for your participation.
Contribution One Tree – ₹ 175/-
Healthcare
Education
Livelihood
Bank Transfer
All Donations are tax-deductible under section 80G of the Income-tax Act, 1961.
Green India Trust is eligible to receive Foreign Donations under Foreign Contribution Regulation Act (FCRA) under the Ministry of Home Affairs, Govt. of India, New Delhi.