Founded in 2008 by Dr. Ch. Murali Krishna along with like-minded and passionate friends, Green India Trust (GIT) is a collective effort of are resourceful professional common platform for partnership and accordance towards development, empowerment and conservation in livelihood, rural communities, rural infrastructure, NRM and health,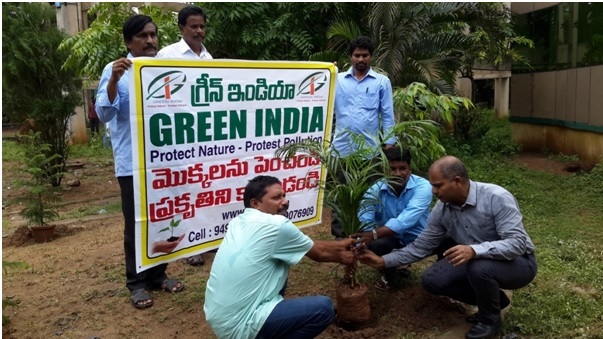 The "Billion Tree Plantation" Project of Green India Trust development strategy strives to significantly improve plant production, well-being and income while strengthening the ecological resilience and integrity of the planting environment rather than contributing to its resource exhaustion.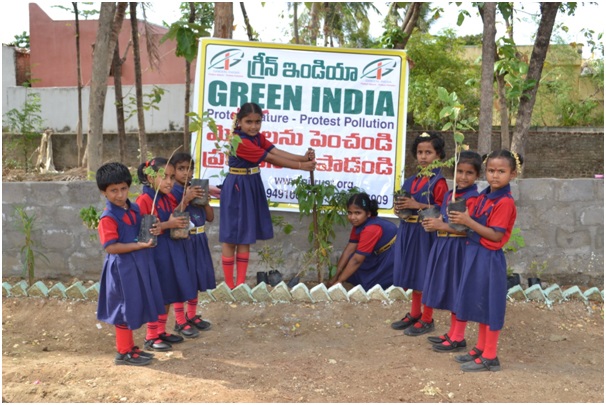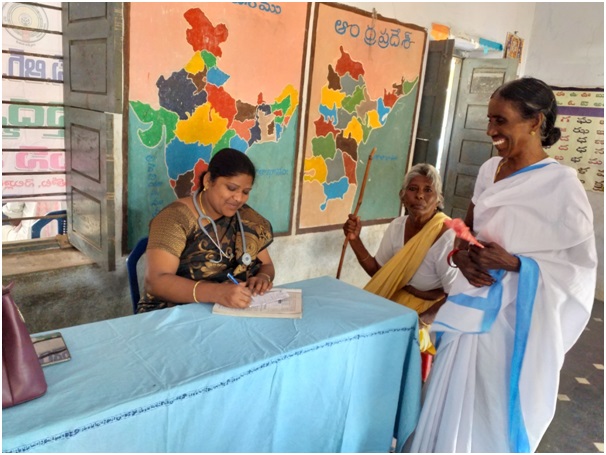 We obviously need to improve our failing healthcare system where costs are skyrocketing and the poor do not have the healthcare they need. Healthcare is a basic right of a human being which should be available for everyone and shouldn't be treated as a commodity only for those who can spend money to buy the services. So Green India Trust should be conducted free medical camp for 3 to 6 Days a Weekly as per trust guide line.
The livelihood and community development projects implemented by Green India Trust have a holistic approach encompassing many components of education, skills training, capacity building and awareness. The projects work in sync with government development programmes and facilitate linkages to public services and schemes for the project beneficiaries.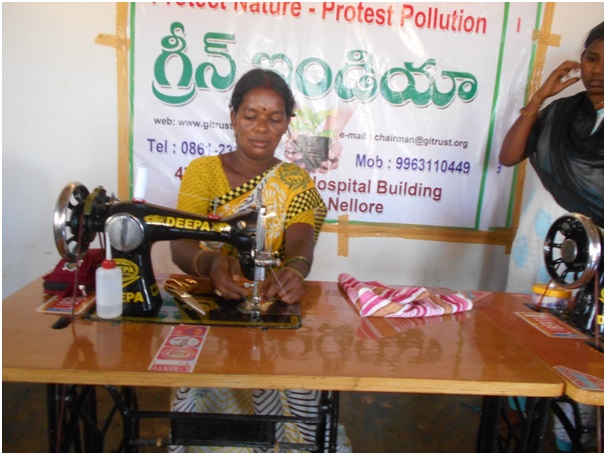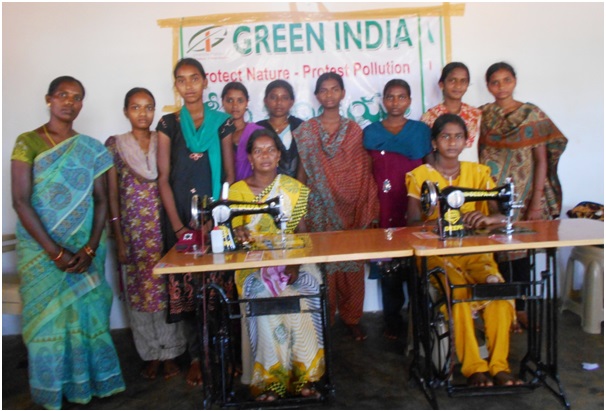 Projects under this segment engage in women empowerment through education and training, capacity building, awareness activities and facilitation of self help groups (SHG Groups) and access to government schemes.
Green India trust to educate the local man power and to create the awareness program in rural areas often urge their children to take up domestic tasks or help in labor, instead of helping them attain an education. To motivate further, we have worked to shed light on government policies and schemes, which have been implemented for their benefit.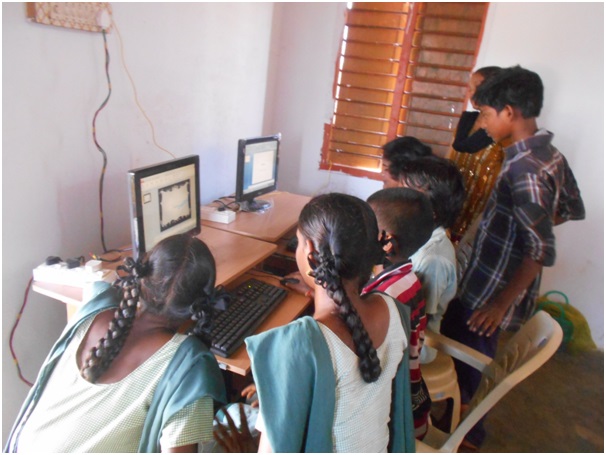 GREEN INDIA TRUST And SDGs
GREEN INDIA TRUST work is guided by the Sustainable Development Goals (SDG) laid down in 2015 by the United Nations. Under which  Green India Trust aligns with the Principles of GOAL 3 – Good Health & well-being, GOAL 4- Quality Education, GOAL 5- Gender Equality, GOAL 13- Climate Action, GOAL 15- Life on Land and Goal 17- Partnerships for the goals.